Best Food and Treats for your Doberman​
Best Food for your Doberman​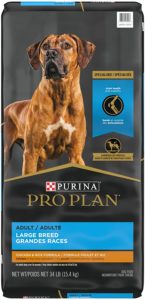 Stick to the proven formulas. Purina brand dog food is developed by health scientists specifically for dogs, and for specific kinds of dogs separated by their size and age range. They can tell how to make any dog healthier by doing nothing more than licking the bowl clean. The Pro Plan is the most widely considered variety in their catalog for Doberman owners.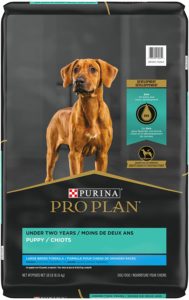 It's available for Adults and Puppies, and the same taste lets them transition easily from one to the other once they cross the threshold from cute and cuddly to big and tough.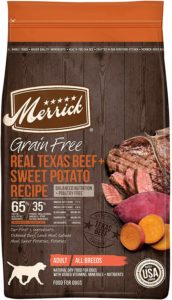 Grain Free recipes are specially crafted to deliver it all. They all start with real deboned meat and real whole foods. Leading with levels of quality protein, plus Omega-6 and Omega-3 fatty acids to ensure great looking, healthy skin and coat and leading levels of glucosamine and chondroitin to support healthy hips and joints.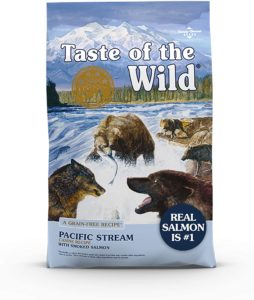 This egg-free recipe gets all its animal protein from fish, meaning that it's rich in the omega fatty acids that help keep skin healthy and fur smooth and shiny, and may be a good option for dogs with food sensitivities
Best Treats for your Doberman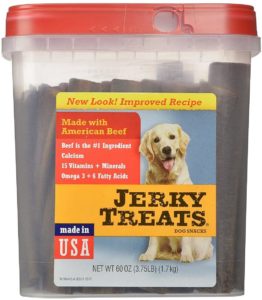 They are a dogs favorite treat and are made with American beef. This healthy snack contains 15 vitamins plus minerals all essential for your pet. They also contain Omega 3 & 6 fatty acids for a healthy coat & skin. Make Jerky Treats Tender Strips your choice for your pet treats!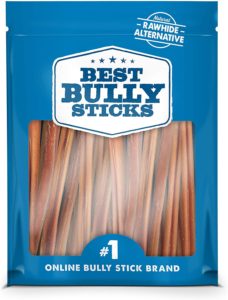 At the core of the process is the industry-leading food safety program under which 100% of their products are manufactured. When you choose Best Bully Sticks, you can feel confident you're giving your pup the safest treats and healthiest lifestyle they deserve.